TwinSpires Sportsbook
Enjoy 6,000+ square feet of action at the TwinSpires Sportsbook. Try our delicious wings, sandwiches and more while your favorite team plays!
Reservations highly recommended for Football Thursday and Sundays. Otherwise groups will be served first-come first-served, cannot guarantee seating on any given Sunday.
December Features
CRISPY CHICKEN PARM SANDWICH | $17
Garlic butter toasted Hoagie roll, crispy fried chicken tender dipped in savory marinara sauce, with parmesan and mozzarella cheese
CHEESESTEAK FLAT BREAD | $15
Onions and green peppers combined with lean juicy chopped steak, tangy and savory A1® sauce, with provolone and mozzarella cheese
CHICKEN CAESAR SUB | $18
Fresh cut romaine lettuce tossed with grilled chicken, parmesan cheese, cherry tomatoes, Swiss cheese and Caesar dressing, placed on a toasted garlic butter roll
A 20% gratuity will be added to parties of six or more. No separate checks on parties of six or more.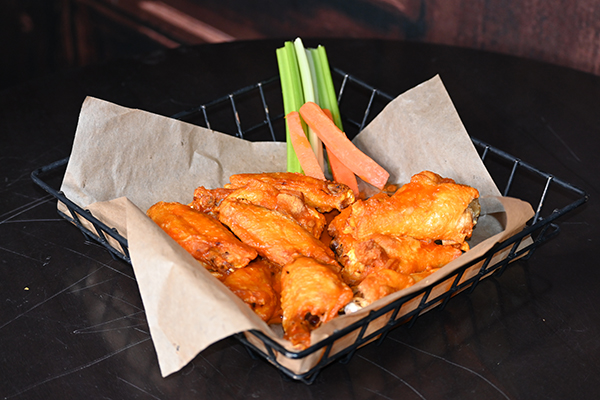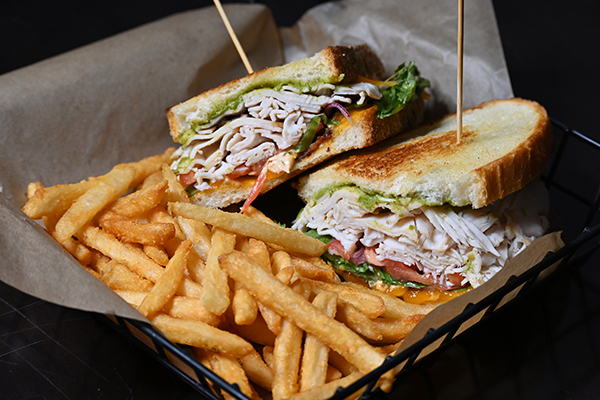 House Rules
Have questions on sportsbetting or want to know more? The House Rules guide is a great way to start or get your questions answered. Join us today to place your bets on your winning team!
Hours of Operation
Betting Window + Kiosks
Monday | 11AM-9PM
Tuesday + Wednesday | 12PM-8PM
Thursday | 11AM-9PM
Friday + Saturday | 10AM-10PM
Sunday | 11AM-9PM
Featuring:
6,000+ square feet of action
15 betting kiosks
4 betting windows
1,000 square feet of LED video screens
Real-time LIVE odd boards
A full food menu
and MORE!