The hotel will be closed Tuesdays and Wednesdays.
The Lobby and Front Desk will be closing at 1PM on Tuesdays and will reopen at 3PM on Thursdays.
Experience Extraordinary
Wherever you're coming from, however long you plan to stay, there's only one destination in the Finger Lakes region that gives you everything you expect and then some. As the Finger Lakes #1 Casino, we offer specials and deals that can turn an average weekend into a spontaneous getaway.
Call 1-855-DEL-LAGO for reservations.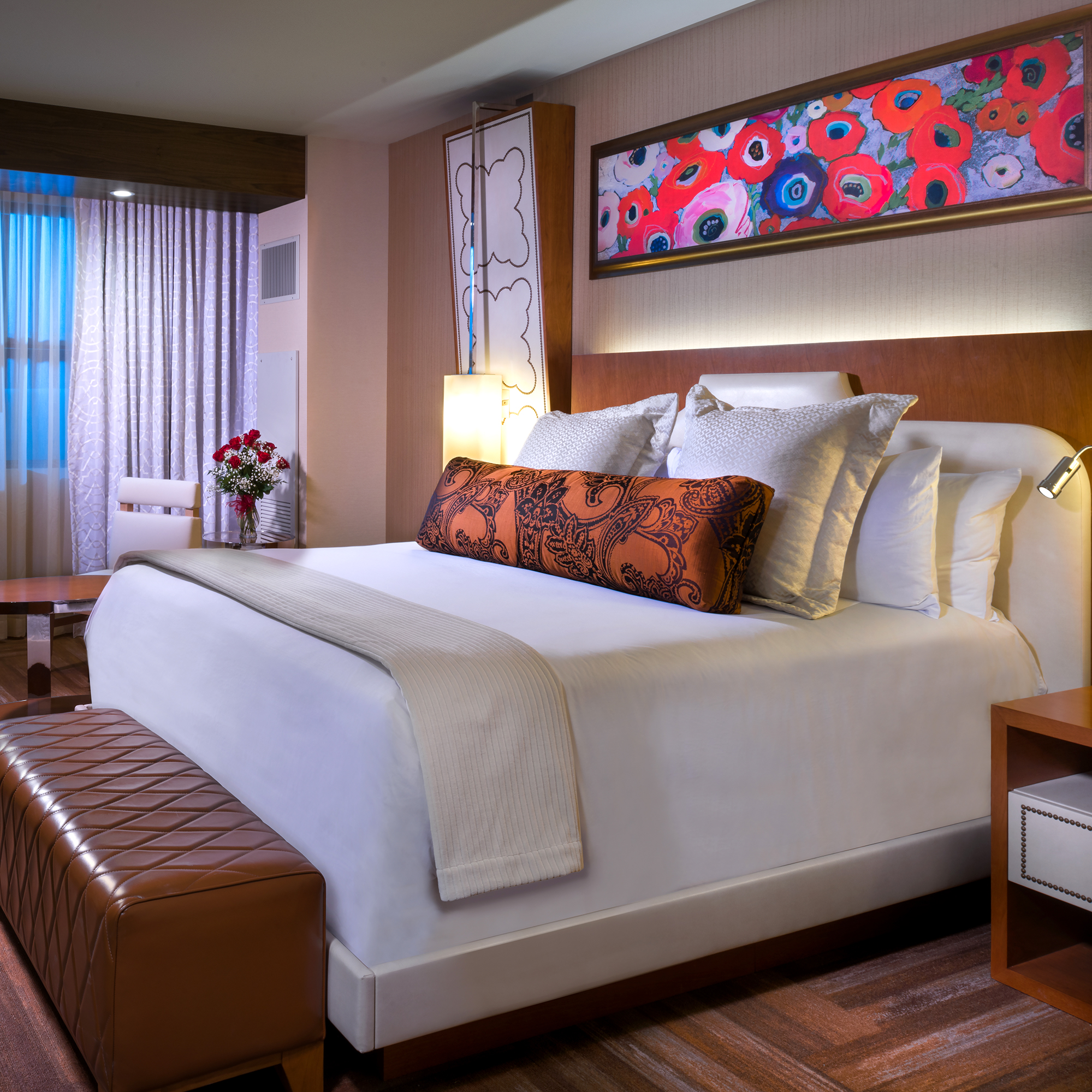 AAA® Four Diamond Designation
Our hotel is one of only a few properties in the Finger Lakes region to receive this distinguished award.
Hotels.com
Great reviews on Hotels.com means a great experience for you!
RBJ Reader Rankings Winner
Named Best Casino in the region for the third year in a row and named one of the area's top three in the Best Event Meeting Facility and Best Hotel categories.
TripAdvisor Travelers' Choice
This award is the result of consistently great reviews from the people that matter the most — our guests.
Spa del Lago and the fitness center are temporarily closed. We will update as reopening details become available. Pamper yourself at Spa del Lago and enjoy a day of relaxation and rejuvenation. Indulge in services ranging from massage to the specialty Hydrafacial. All spa packages include the unlimited use of the spa facilities for the day; including the herbal steam room, cedar wood sauna, spa sanctuaries and fitness center.
Stay Local
del Lago partners with hotels throughout New York to provide discount alternatives with free shuttle service to come visit.